I won a beautiful photograph from a sister who has a wonderful Etsy shop and takes awesome photos that she sells. I can't believe I won, and it's beautiful. She had so many beautiful photos it was hard to pick the one I wanted, but decided since we are leaving NYC, to choose the one of the Brooklyn Bridge, where you can see Bethel in the back ground, I have always loved that scene, even though I usually do not like "city" photos and am usually into nature photos. I know I can always get more nature photographs later in life. Getting a great picture of Bethel, taken by a sister may never happen again, so that's how I finally decided.
Any way, I'm super excited to get it! And I'm sure, I'll be displaying it proudly in our home, when we get one! Until then, I'll try to keep it stored nice and safe. As we don't have very good walls for hanging stuff here.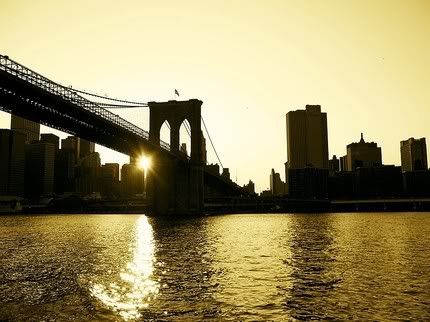 Other then that, we are still having cat poo problems, which I don't understand, since we have had her over a month and it just started last week. I just don't know what to do.